On May 26,2019 the 28 th Italian Auto Parts exhibition (autopromotec), Europe's largest auto parts and tire exhibition, came to a successful conclusion at the Bologna Exhibition Center. The five-day exhibition attracted as many as 1650 exhibitors, an increase of 4.4 percent over the previous session.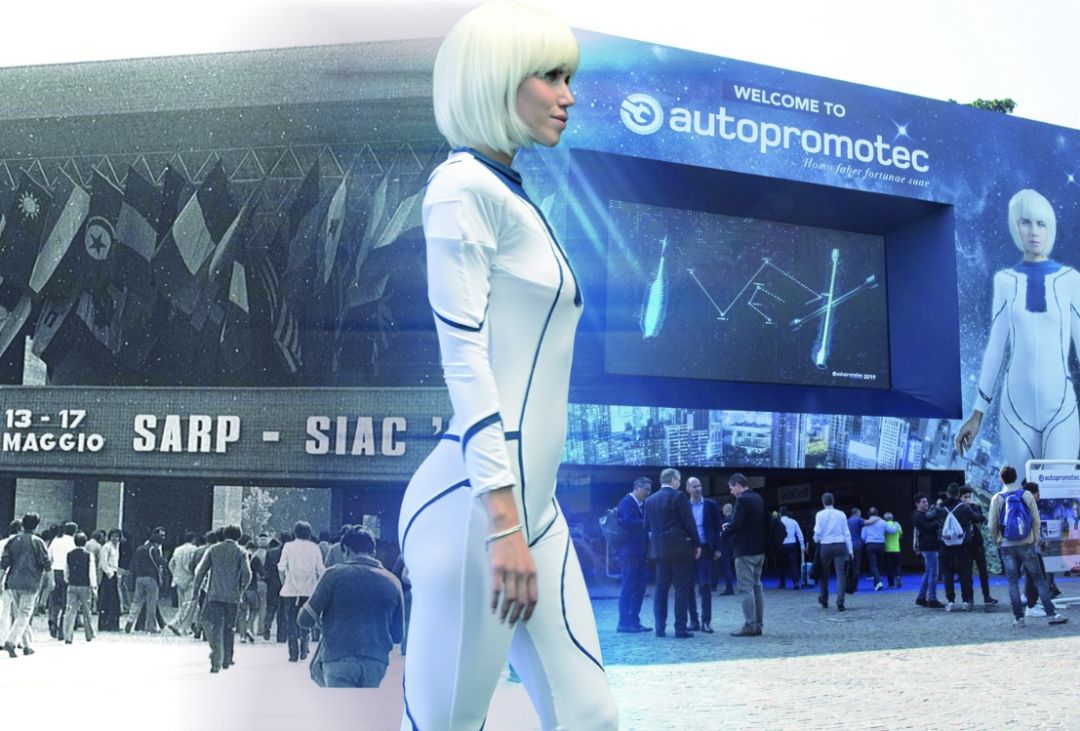 Bologna Auto parts Exhibition autopromotec was founded in 1960s and held every two years. It is held alternately with Essen Tire Show. It is a large-scale auto parts and tire exhibition in Europe, and it is one of the important exhibitions to expand the business channels of auto parts in Europe. After decades of development, the exhibition has developed into a real auto parts exhibition, such as covered car tires, wheels, car repair tools, car maintenance and so on. The core of the Bologna auto parts exhibition is to promote the development of the automobile world, with a total area of 162000 square meters, an increase of 4000 square meters over the previous one. Overseas exhibitors account for 43%, from 53 different countries, its Chinese tire companies account for a considerable number.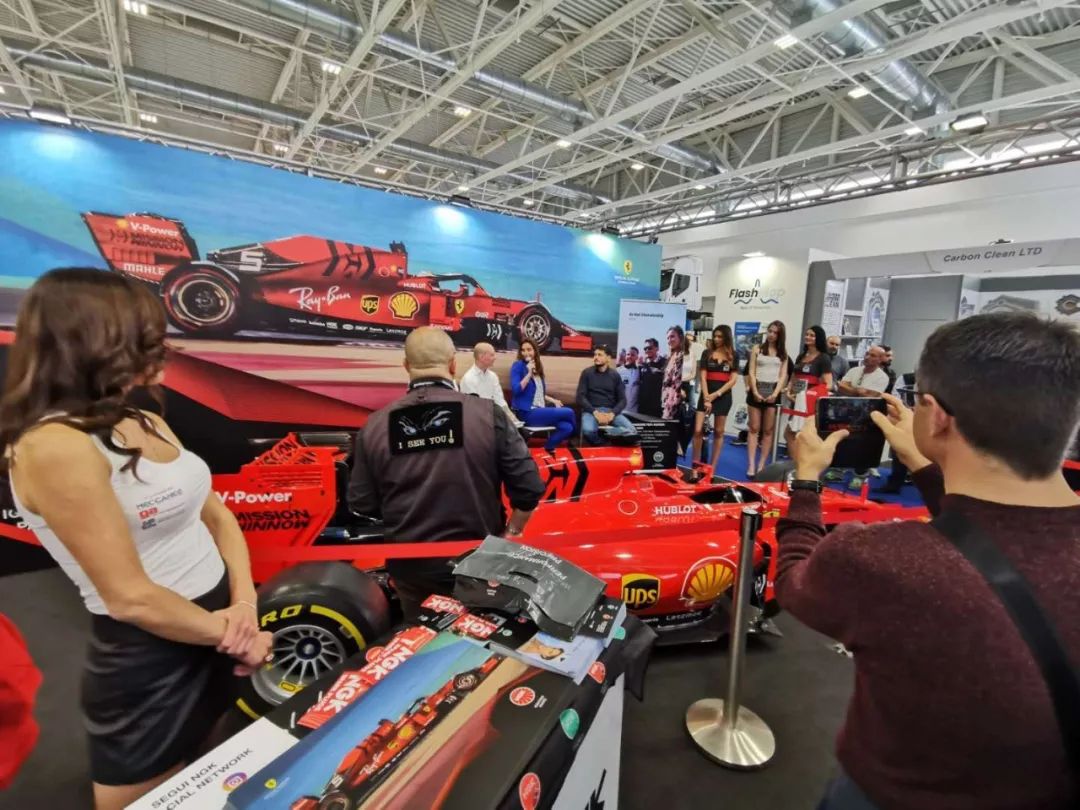 VESTA Motoring(Ningbo)Ltd entered this exhibition for the first time,and gained good resulta as expected.More than 100 customers visited our booth,and had a nice talk with the marketing director.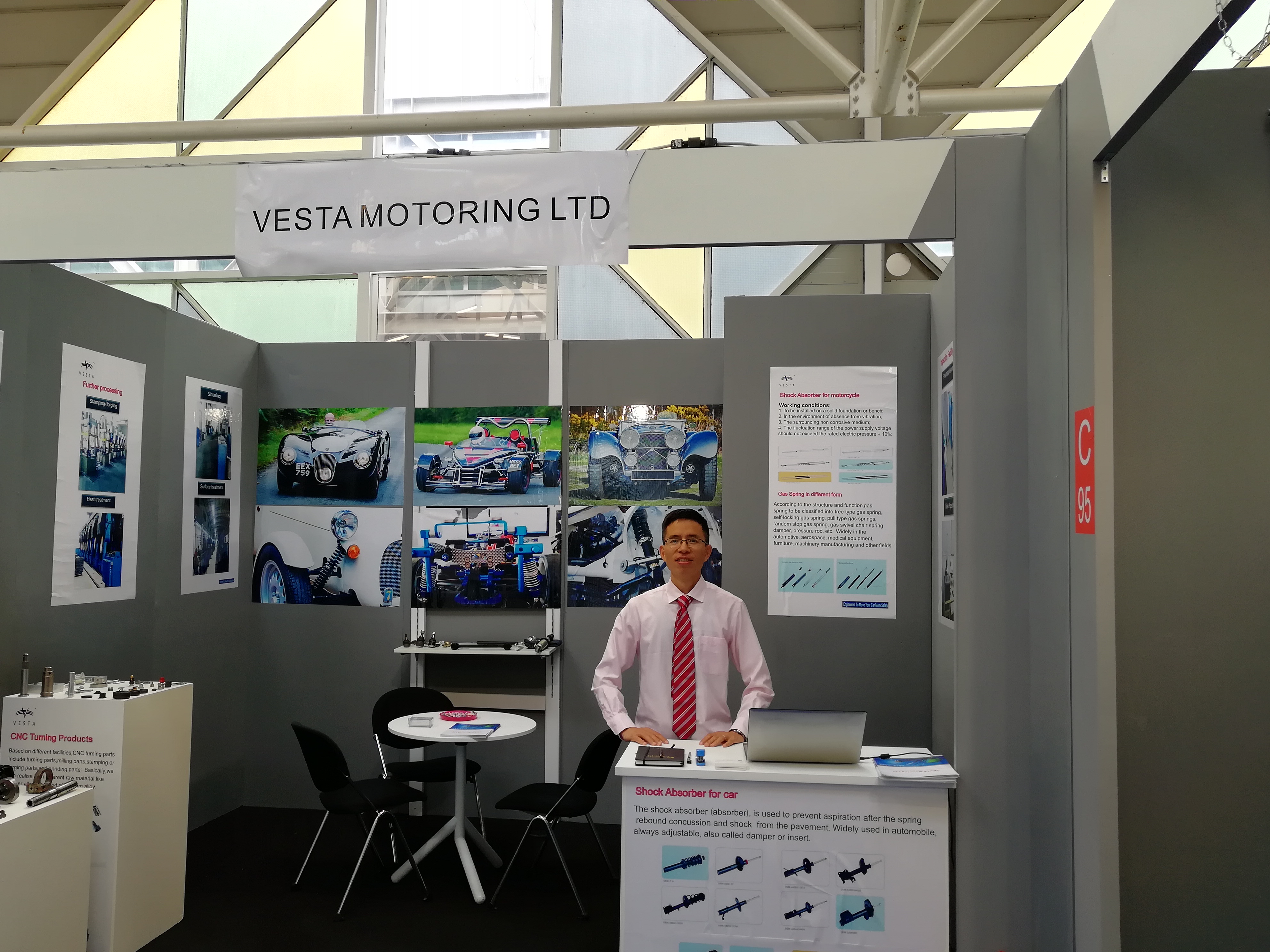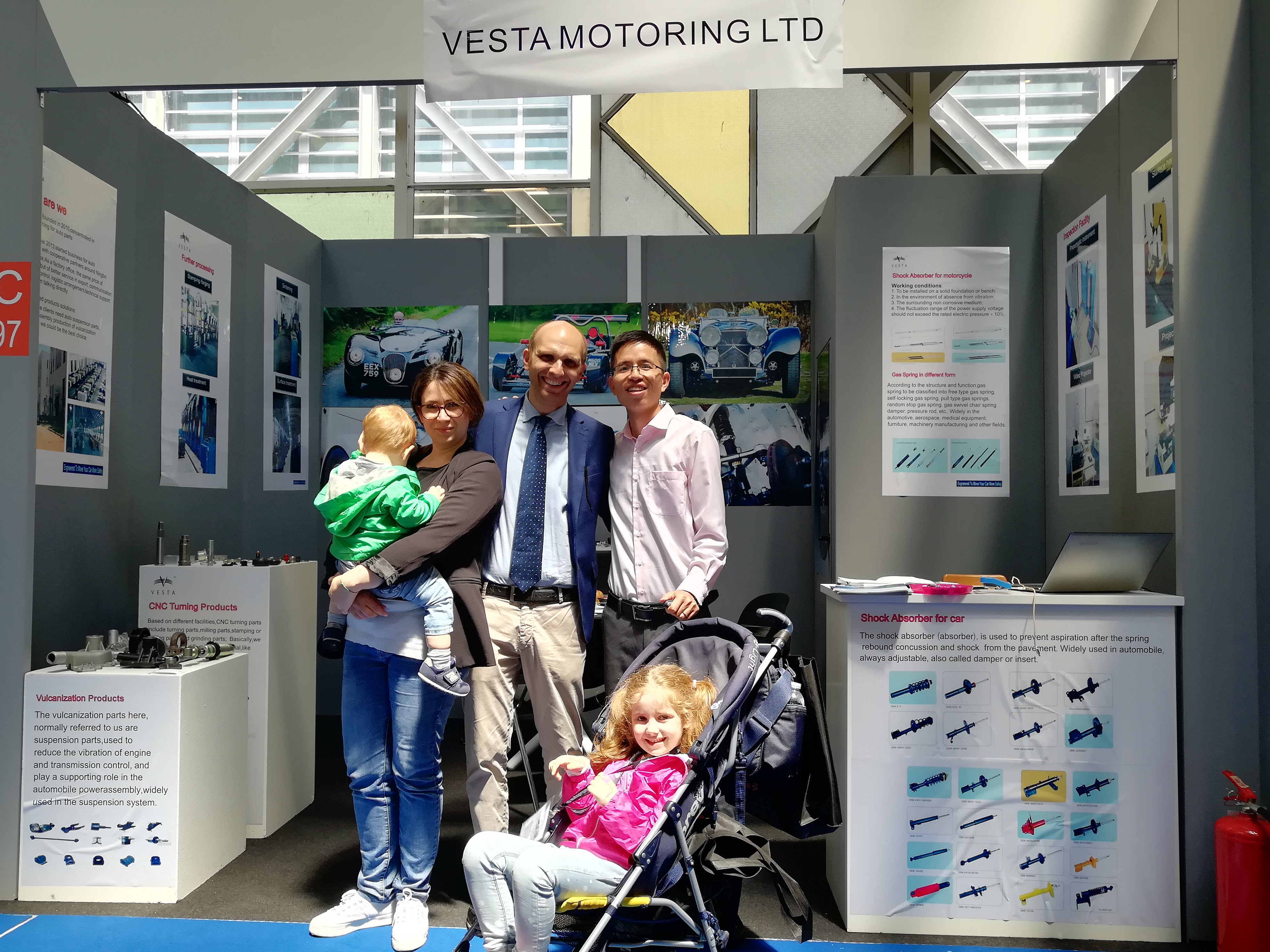 Conceived in the heavy industry basis for small appliances in Ningbo city, VESTA Motoring was originated from a small workshop which lived on CNC machining and processing,into an enterprise that provides high quality engineering parts widely used in auto parts,which are made from carbon steel, aluminum, copper alloy, rubber as the main materials;Like Shock Absorber,hydro mounts,Ball Joint,side rods,Gas Spring,Control Arm,widely applied for kit cars.
Looking forward to seeing you again in year 2021.